Everything is possible ...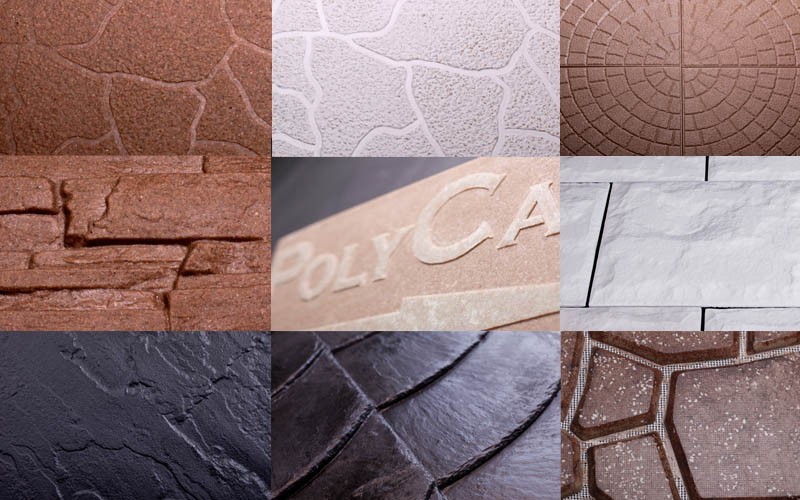 With superior properties to conventional concrete such as considerably higher strength with similar density and lower weight, and with better environmental credentials, it is of little surprise that Polymer concrete is being used more and more for construction/product elements.
Product designers are now taking this into account knowing that polymer concrete can accommodate an infinite range of different formulae. This gives them the freedom to 'design' the polymer concrete to meet both the exact performance requirements of their product(s) as well as its appearance/finish all in one process.
Polymer concrete can be manufactured in most different formulae. After mixing all the components they are filled into forms or moulds and further compacted by vibration. In the form/mould the mass hardens within an exactly defined shrinking process and this leads to very high moulding accuracy and to excellent detail replication of nearly all surfaces.
Such accuracy and predictability in the mould ultimately makes the possibilities from the PolyCare process both unique and incredibly versatile. Some examples are shown below….
Related Posts