Our Motivation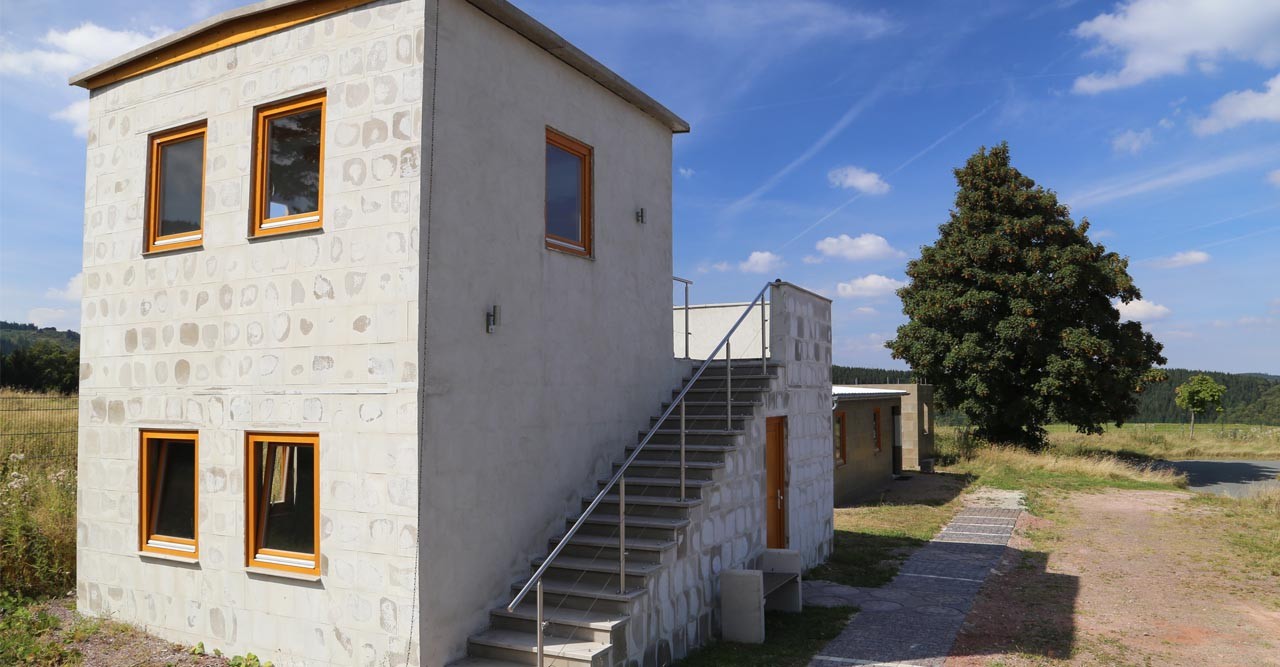 Shocking images from the slums of the world affect all of us deeply. Danielle Quinn once wrote ….."Don't try to drive the homeless into places we find suitable. Help them survive in places they find suitable."

Those who have seen the desperation of homeless people after civil strife or natural disaster, know that it is not just immediate assistance that is required. It is also a far-sighted action plan necessary to get the survivors into productive communities once again. For people who have lost family members, their homes, their jobs and indeed all hope, it must provide motivation for them to move forward with their lives, where often there is none.
Far too often, we (the international community) do the immediate things well but then provide no way of moving forward. Of restoring the communities, of helping them to help themselves and, of restoring some level of normality. We build huge refugee camps with sometimes over 500,000 inhabitants and there they remain trapped in a place with no work and no hope for very many years. The result is that the UNHCR and WFP (World Food Programme) have to maintain these poor souls at huge cost.

But the PolyCare story and 'Our Motivation' doesn't stop with helping those in most need in refugee camps or slums. It is much wider than that. It is about housing the vast masses across the world and finding a solution to the huge home building deficit we now find ourselves in. Be of no doubt, this is one of the most serious of problems facing nearly all the nations of the world.

We strongly believed that it had to be possible to develop a new system of building that would allow the fast and simple on-site fabrication of houses using local materials and local unskilled labour. In our view this was a minimum requirement for any new system. What has transpired is a system of building many times faster than traditional building. A system that out performs traditional building in practically every measurable parameter.

Our Motivation is now changing. It was the ambition to develop a system with exceptional capabilities. It is now something even harder. To change the way people, think about building and to do something different and better!
Related Posts