The Development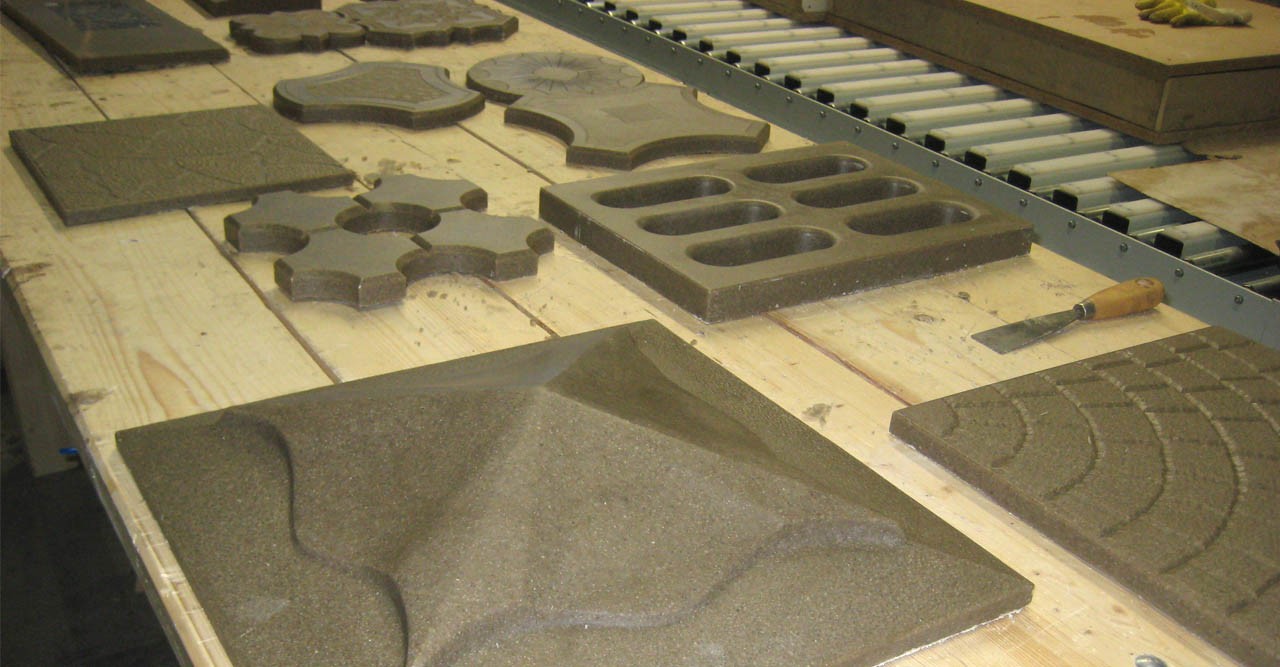 For the past fourteen years PolyCare's COO, Gunther Plötner, has researched extensively into new polymer concrete formulas and manufacturing processes. This has led to the company securing numerous patents and utility models associated with PolyCare's new polymer concrete. They include patents for the process of make strong and resilient concrete uniquely with desert sand, and it's use for wall components etc. Nevertheless, the R&D process at PolyCare continues to develop new and exciting technologies following the vision of the company.
---
In the last few years this has meant making polymer concrete from a whole range of 'waste' materials is possible. With fly ash from a chemical plant in India, toxic sludge shipped from Russia and waste shot-basting sand from a dockyard maintenance facility. In essence what PolyCare's COO has been able to show is that outstandingly good quality cement can be made from a whole variety of 'wastes.' Of course this saves landfill and lowers cost. Indeed, in many of these circumstance there is a cost to normal disposal and wastes are used, it either generates an income or is provided free.
PolyCare will continue to develop the range of materials it can use to make its exciting polymer concrete while all the time reducing cost and speeding its MAS (Modular Assembly System) building system.
Our Polymer Concrete is:
3-5 times stronger than ordinary concrete
6 times more resistant to wear, completely waterproof and exceptionally resistant to salt water corrosion
Impervious to grease, acid and frost
Has a usable life well in excess of 100 years
Can be formed to exceptionally accurate tolerances such that building elements do not need cementing together
The result is PolyCare buildings:
Eliminate the need for huge imports of materials into the region, reducing the high logistical demand on local transport by 87%
Are exceptionally strong and resistant to major environmental issues such as earthquakes and can be built up to three stories high
Eliminate the need for large numbers of skilled workers to be brought into the region, keeping the build cost down and money spent on labour, kept within the local community.
Eliminate entirely the use of highly carbon polluting cement
Can be demounted and converted to alternate use or even shipped to another location and rebuilt at minimal cost.
Provide a high quality sustainable solution with excellent living and working conditions for the local population as well as significant benefits for the environment
Have excellent insulation down to a U value of 0.2
Related Posts